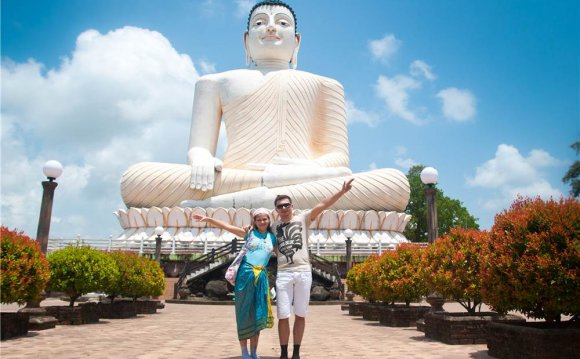 Sri Lanka To Travel Independently To The Vienna Forum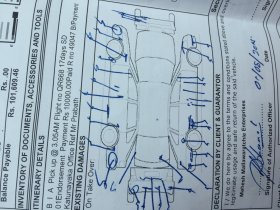 Here we have decided to make our modest contribution because we are very grateful to the Forum for the many useful information that has helped us on the trip, and perhaps someone will find useful in our report:
Marshrut
Negombo-Pinnavella-Peradonia-Kandi-Dambullah-Sigiriyah-Annuradhapura-Trincomale-Polonaruwa-Nuwar Elija-Benta-Kolombo
The aim was to look at the country ' s main features, with interruptions in sealed-gastronomical recreation on the ocean, moving short distances to 100 km/day (the exception was 2 recent moves but later).
Budget and residence
We didn't plan to stay in the expensive hotels by selecting modest gests and mini hotels (for $30-50 a day) that we were looking for as we moved (this also made our schedule flexible and not fit into pre-recorded spaces and dates).
The only pre-recorded hotel was in Negombo for the first two nights.
Car
Such an exotic as public transport - we haven't seen, it's been a waste of time and strength. But we've been thinking long enough to hire a guide/driver, I've even signed up in advance with a few local comrades (one of them has been a bit of arrogance and then put letters and calls in a skip). The price dislocation was falling, someone asked for $500 in four days, someone's worth $1,000. Ultimately, based on feedback on how local hydas swallowed hysterical tourists, demanded extra money, imposed their routes, we firmly decided that we were not prepared to tolerate a third frustration and travel on our own. Meanwhile, I've been living in a left-handed country for a while, and I've been prepared to take leave with the wheel (although a woman drives from the local population, as we find out, causes wild angitation, some even stops and fingers pumping).
Share this Post